Defrauded While Searching For Love!
https://www.auntydebbysblog.com/2020/10/defrauded-while-searching-for-love.html
Men, women, old and young have fallen prey through one means or the other.
This is the story of a young man who was contracted by a person on Facebook who claims to be in the US military in Afghanistan.
He was seriously convinced to send tune cards. The guy at the other end had promised to visit him and eventually they would get married.
As time passed by, he was delayed for another special mission...
Excuses piled on excuses on while he could not return home.
After some time, he claimed that he was in a country named Togo in Africa. He was no more in the military, yet he could not still go home.
The story changed again and again. He said there was gold with him that he wanted to send back. This, he said was given to him by
saving a middle Eastern man's life.
According to him, the gold was seized and he was placed in jail.
He pleaded for $8,000 US dollars to get out.
He then said a church would put half the money if his supposed lover could send $4,500.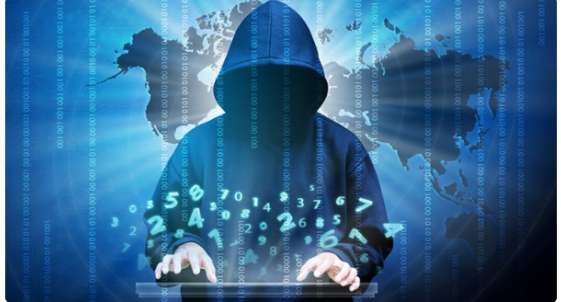 Source: Google images
Of course, he got the money from his lover.
Many times she had been warned that the guy yonder was scamming him but all fell on deaf ears.
She continued to send money until she eventually could never reach the guy again.
Every attempt to link up has failed. She was scammed!
Every money expended was lost!
She wondered how she could have been so daft.
The signs were glaring;
He professed he would marry his victim, he was working overseas, always needed money urgently, made the victim buy him iTunes cards and finally, he made several excuses why he couldn't visit the victim.
In deep thoughts, the victim knew she had been scammed!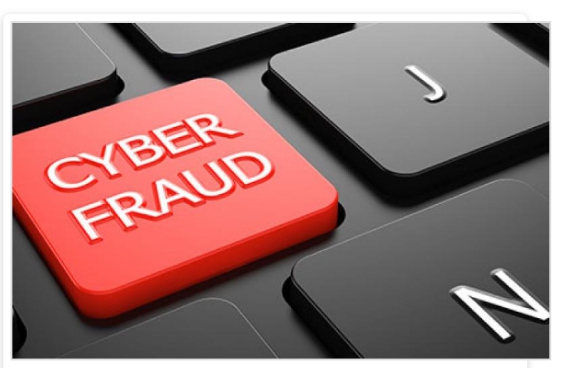 Source: Google Images
In deep thoughts, the victim knew she had been scammed!
It's imperative to know that fraudulent people are interested in cyber fraud as a means of scamming innocent people, thus, we should all be guided.