Bloodshed, Blows and Upper Cuts By Fans Over Kobe Bryant!
https://www.auntydebbysblog.com/2020/02/bloodshed-blows-and-upper-cuts-by-fans.html
The mechanic was just downstairs fixing the Opel car before his fellow coworker walked in through the gate to assist him. Yusuf pulled out from the base of the car, looking extra dirty. He greeted Seun who was around to check the breaks of the car.
Truly, I do not enjoy hanging around mechanics while they worked.It was the last task I ever wanted to be saddled with. It was a boring task! Especially where I have worked all day and returning to face such.
I greeted the best way I could in Yoruba, a dialect I manage to speak.Seun greeted respectfully and suddenly asked Yusuf if he heard of the death of their American Basketball Fan, Kobe Bryant. I was surprised! Didn't know that mechanics loved Basketball! For football, I knew it cut across all tribes, races, cultures...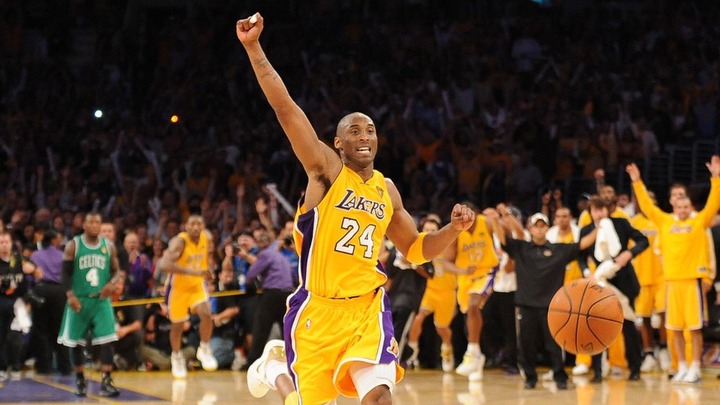 I managed to hide my amazement and quietly watched what was going on. Yusuf corrected the pronunciation of the name with his Yoruba accent which was even far worse than Seun's. Seun got really mad at the rude way Yusuf corrected him. I want to believe that they wanted to impress me by their level of knowledge, knowing I am an educationist. Sincerely, this didn't matter to me, as I wanted them to finish up and release me to go and face my motherly routine of making dinner.
Seun insisted his pronunciation of the name was right, so did Yusuf! I was too tired to say a word.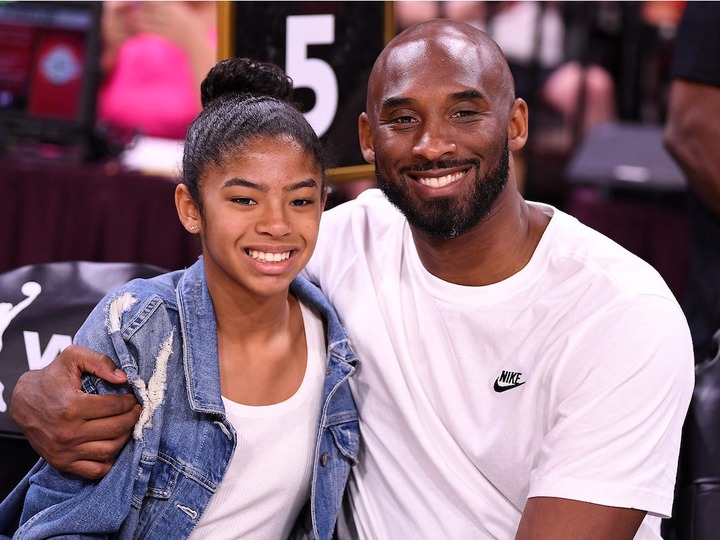 Before I knew it, the minor argument became a physical issue! Yusuf pulled his dirty trousers to expose his brown boxers.I closed my eyes..., but was tempted to see what they were up to! Seun did same! Oh my! blows, upper cuts and bloody bloody bodies...
I jumped up and pleaded to no avail until I made a call that got an elderly co- tenant intervened. I understood everything he said in Yoruba and laughed to myself.
He told them that even Kobe Bryant, their late star will not be happy to know they were fighting just because of the mis-pronunciation of his name.At the end of the sudden fight, lips had grown, cuts were carved and blood dripping...
As I saw my husband come into the gate asking to know what happened, I handed the supervisory routine back to him and whispered tiredly in tears, 'I miss KOBE BRYANT more'...
My husband stared at the brutally injured mechanics! He was confused , yes, he knew I had models as a young basketball player when we first met.The likes of Shaquille O'neal , Magic Johnson and Kobe Bryant were male players that inspired my love for Basketball.The injured men had sparked up the pain of remembering the LEGEND, KOBE BRYANT!
The latter part of this story became echoes that landed both men in the hospital!