5 Simple Tools That Will Make Your Marriage Last Forever!
https://www.auntydebbysblog.com/2020/02/5-simple-tools-that-will-make-your.html
1.Love your husband unconditionally.
Love is the binding force that sticks a couple together. It is the first ingredient to longevity in marriage.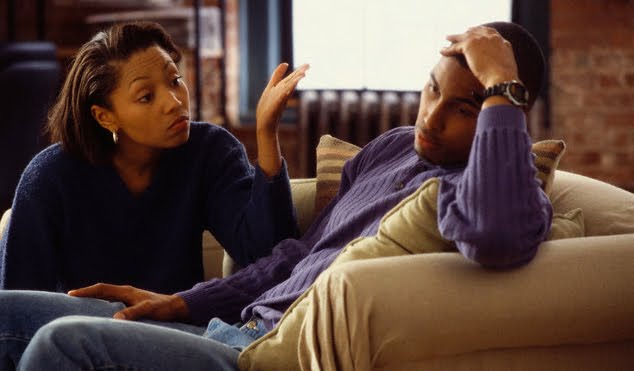 2. Avoid nagging.
A nagging woman is capable of sending her man out of her life and home!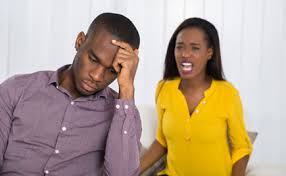 3. Do not compare him with other men.
Comparison to other men will bring down his personality as a man, husband and father! In fact, you lost him emotionally when you do so. A man who is detached emotionally is detached physically!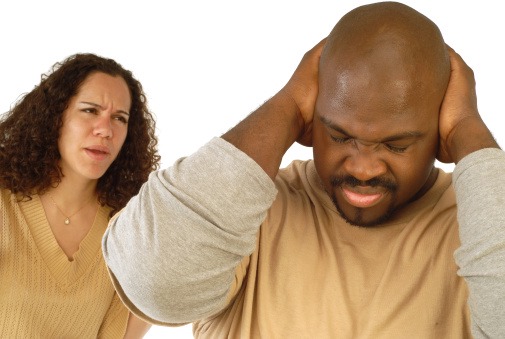 4.Leave love messages for him while you are away. It keeps you in his heart.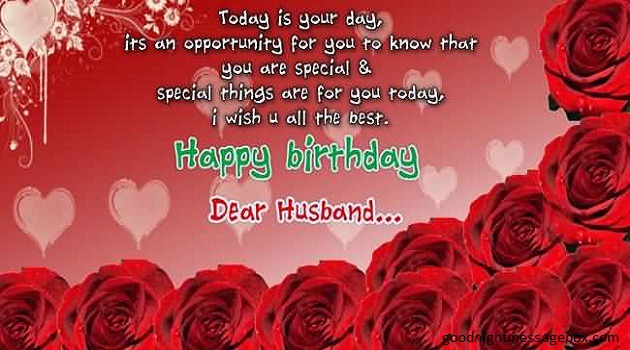 5. Pray for your marriage always.
God who has ordained the union should be part of the relationship all the way, and the marriage will witness a blast of endless love...