Davido Fears Entry Into America!
https://www.auntydebbysblog.com/2020/01/davido-fears-entry-into-america.html
Following the tension between America and Iran, which left top Iranian Commander Quassem Soleimani dead after an ordered drone strike by the US. Nigerian popular singer, David Adeleke aka Davido, has vowed not to enter into America till further notice!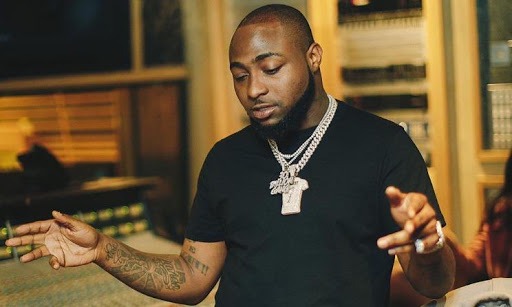 Davido.
This was evident in his tweet: '
Not going to America till the draft is over !! Crazy ass Trump trynna have me shouting Shekpe from Iran'.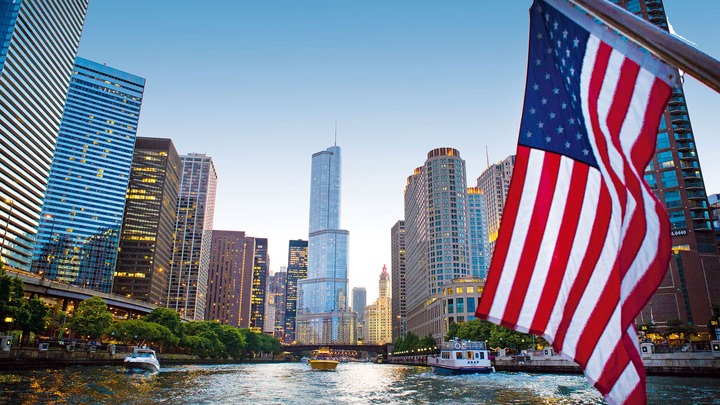 America: A No-No! for Davido now.
A similar decision bothers on his female colleague in the music business, Cardi B, an American, who is on the verge of leaving America for Nigeria.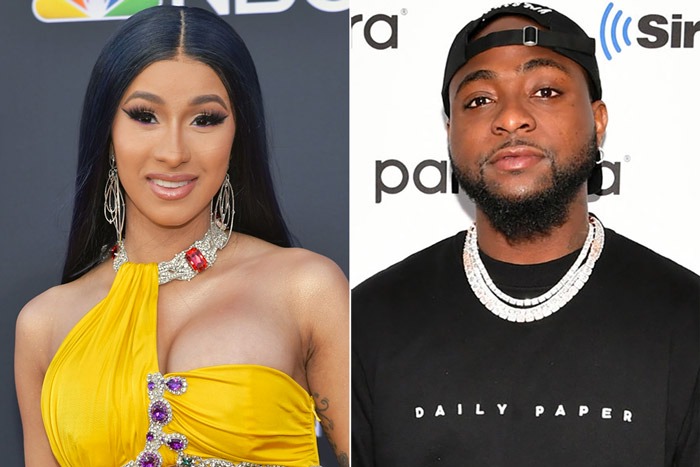 Cardi -B and Davido on the decision platform.
Touring America is one strong turning point in Davido's musical career, but he fears endangering his life. America is obviously the last wish on the mind of Davido, at least for now.