Carol School Is Instrumental To Mary's Success In University Of Ibadan!
https://www.auntydebbysblog.com/2019/11/carol-school-is-instrumental-to-marys.html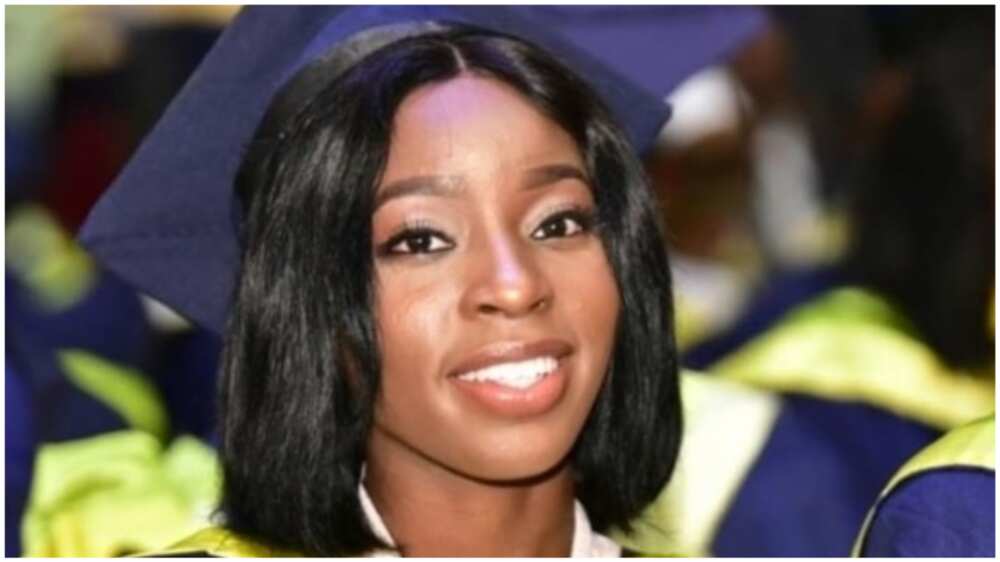 Photo Credit:Google
The university of Ibadan student who emerged as the best graduating student with CPGA of 7.0 in Computer science, has been identified as an ex- pupil of Carol school, Agidingbi, Ikeja.
Mary Ofure Ebhomielen had a very good foundation in the school.
The Proprietress of Carol school is a notable foremost educationist who believes in building the total child.The all round development of the children matters a lot to her and so she never compromises standard when it comes to giving the best ,both in facilities and employing the best educators.
The evidences of such good foundation is is seen in other contemporaries of Mary who also graduated from Carol school.These are the likes of Nkechinyere Chidi-Ogbolu who is a graduate of Chemical Engineering from Howard University, Isaac Odugbesan ,excelling in Arts and sports in the United States of America, Chisom Egwuatu another brilliant graduate from a university in USA.This is to mention but a few!
'Laying a solid foundation for children is vital for other academic ladders to build on' ,said a source from the school.'The secondary and universities are rest assured of completely baked students ,once the foundation is sure.A poor foundation will only lead to the collapse of the entire system', she concluded.
This is truly another side to the story!
Thumbs up to Carol school!